I have been informed (by numerous people) that my favorite drink is back at Starbucks, the Pumpkin Spice Latte. To me, this truly symbolizes the beginning of fall. I love summer, but there's something exciting about breaking out my favorite cardigans and boots and welcoming the cooler temperatures. This fall, I'm excited to expand my cooler temperature wardrobe with some of these pieces:
Perfect with a pair of black tights.
I desperately need/want a pair of black jeans.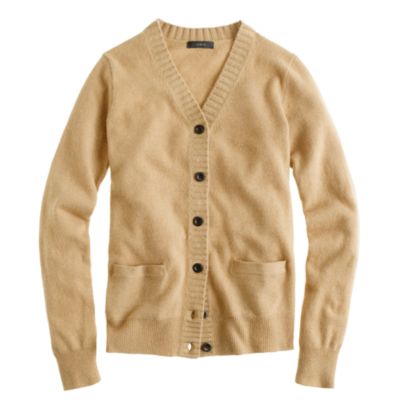 You can never have too many cardigans.
Fall fashion is my favorite fashion. Not only can I wear all of my favorite summer dresses with cardigans, tights and boots, but I can break out my moccasins, fall jackets and chunky scarves while sipping on a Pumpkin Spice Latte.